Life With Diabetes
If you have diabetes type 1 or 2, it may come as no surprise that this disease affects your whole body, even your eyes. If your blood sugar levels are high, it can wreak havoc on your system, including the small and delicate blood vessels in your eyes.
Our eye doctors in Columbus, OH will monitor your eye health during a comprehensive diabetic eye exam.
Because the health of your eyes can change quickly, it's critical to schedule regular eye exams to help prevent the progression of diabetic eye disease. Our eye care clinic is proud to serve those in Columbus, New Albany, Gahanna, and surrounding area. Book an eye exam today.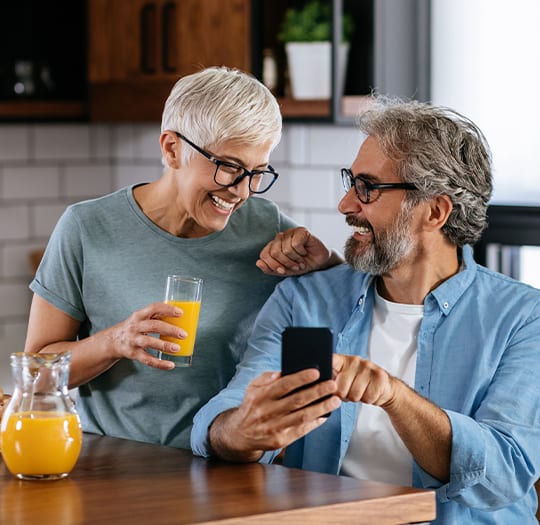 Your Diabetic Eye Exam
At your diabetic eye exam, your optometrist will perform extra tests to check your eye health and track any changes in your vision.
Your optometrist will examine the images of your eyes for any signs that your diabetes is affecting your vision. If further treatment is needed, we will discuss it with you at your exam and help you find healthy ways to manage your vision and ocular health.
Sugar & Your Blood Vessels
Everyone's blood sugar levels fluctuate, but people who have diabetes may experience more extreme fluctuations than those without. If you have trouble managing your blood sugar levels, the extra pressure could harm the sensitive blood vessels in your eyes. The fluctuation in your blood sugar levels can cause you to be at a higher risk for some eye diseases, like diabetic retinopathy, glaucoma, and cataracts.
Elevated blood sugar levels could cause diabetic retinopathy, which is when high blood sugar levels prevent blood from flowing into your eyes, causing damage to the vessels. Diabetic retinopathy is one of the most common diabetic eye diseases.
Symptoms of diabetic retinopathy:
Blurry vision
Sudden onset or increase of floaters
Vision that changes
Dark or empty areas in your sight
If you have diabetes, you may also be at a higher risk of glaucoma, which begins by first affecting your outermost vision. Often, people don't notice the signs and symptoms of glaucoma because it starts in the peripherals, but as it moves inward, it can affect your sight. Glaucoma is irreversible, but it can be managed.
Many people who live long develop cataracts, but people with diabetes are at risk of developing cataracts at a younger age. A cataract affects the crystalline lens of your eye, causing it to look cloudy and create a haze over your vision. Cataracts can be corrected with higher prescriptions, but eventually, you may require cataract surgery.
Diabetic Eye Exams
The best way to preserve your vision and monitor for early signs and symptoms of diabetic eye disease is with a diabetic eye exam. Our professional optometrists will assess your vision and eye health at every exam.
Come in and have your eyes checked today to help protect your vision.
Our Location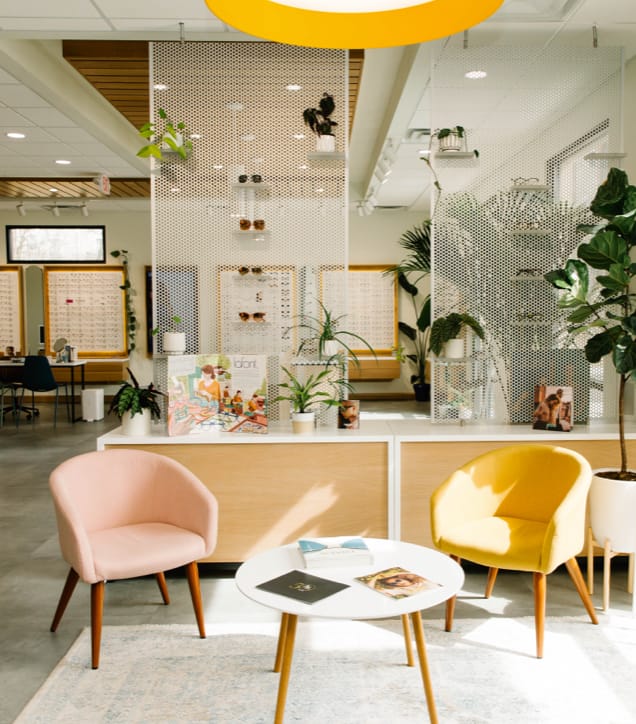 Our Address
5144 Morse Rd, Suite 300

Columbus

,

OH

43230
Contact Information
Hours of Operation
Monday

:

9:00 AM

–

5:00 PM

Tuesday

:

9:00 AM

–

7:00 PM

Wednesday

:

Closed

Thursday

:

9:00 AM

–

5:00 PM

Friday

:

9:00 AM

–

5:00 PM

Saturday

:

By Appointment Only

Sunday

:

Closed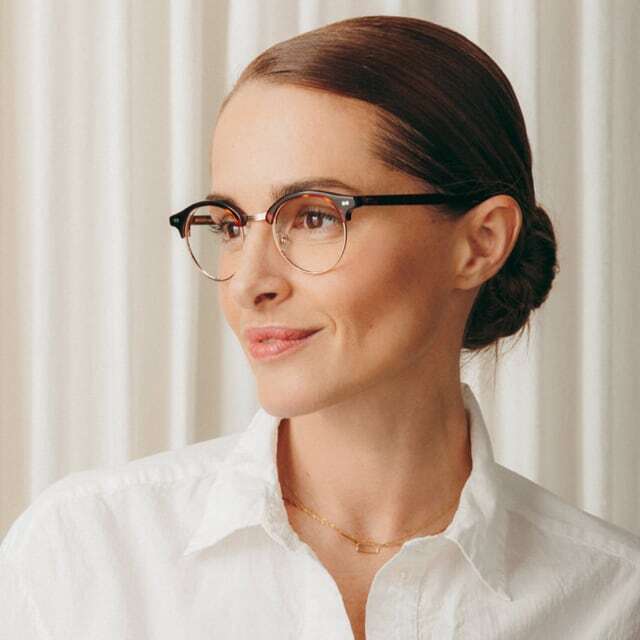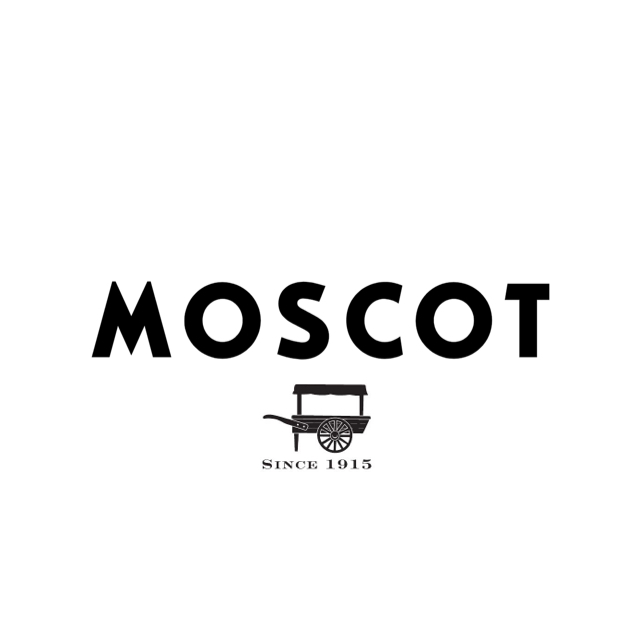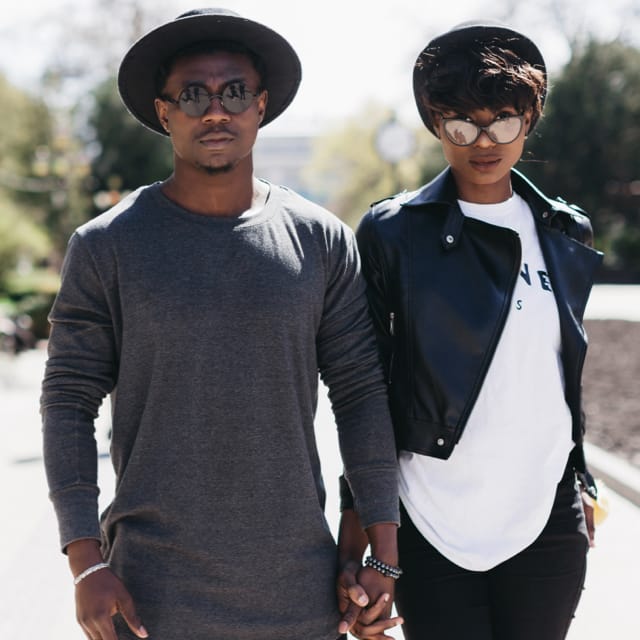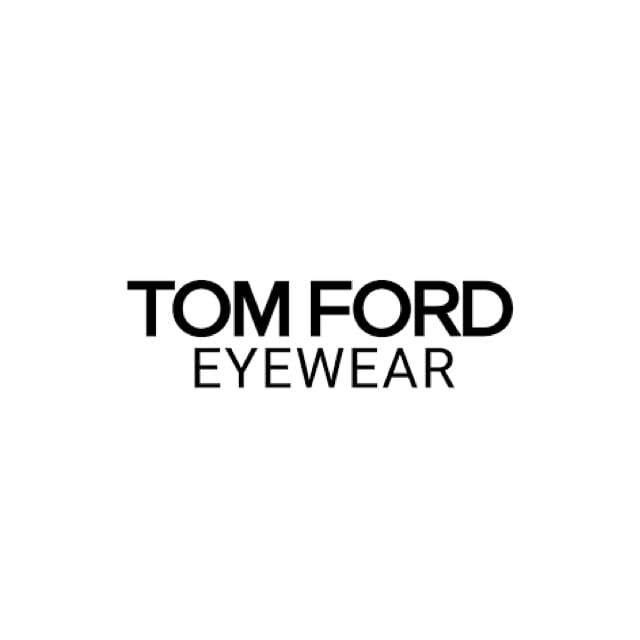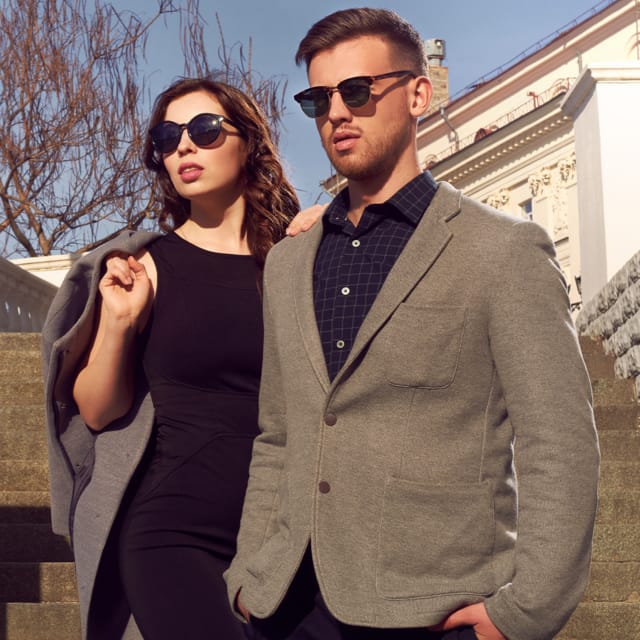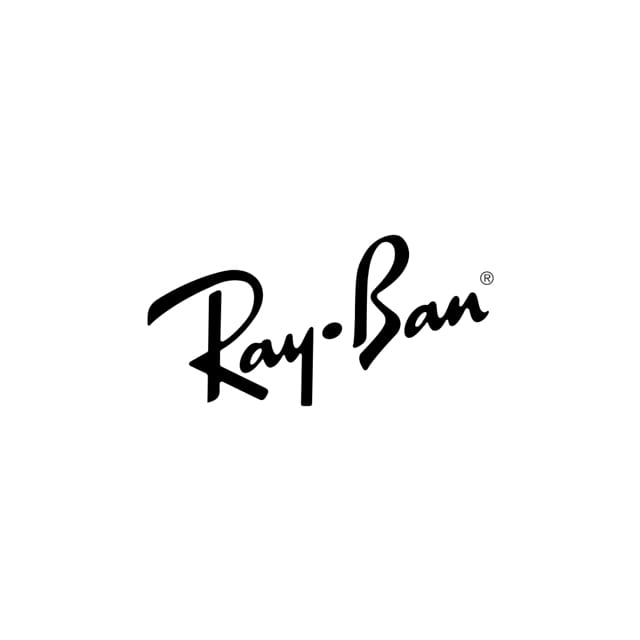 See Our Google Reviews
The staff at Pinnacle are great and the office was extremely comfortable! The environment was welcoming and I actually forgot that this was the first time we ever met! The process was smooth and painless! Dr. King-Smith was very thorough with my exam and made sure he addressed all my questions and concerns. They have a wide selection of different frames and colors, which, I found the perfect ones for me! I left feeling well informed and excited to come back to pick up my new glasses! I felt like I made new friends! Professional, very clean, and friendly! Couldn't ask for anything more!
Latoya Williams
I had an amazing experience at Pinnacle Eyecare. It is clear they care about the patient and their eye health. The entire staff was friendly and knowledgeable. Dr. King-Smith took the time to explain the different tests he was doing to help me understand my eye health and what he will continue to monitor each visit. The visit was comprehensive yet efficient, and the office is welcoming and comfortable. I would recommend this to everyone!
Jillian Bohme
Wow! What an amazing office. I have been looking for an eye doctor in Columbus since I moved. Dr. King-Smith is so friendly and inviting! Eye exam was all typical, however what really made them stand apart was the staffs genuine desire to connect with me. We spent time looking for frames that complimented my face and when we got a good pick, I was able to choose a different color! So accommodating and friendly. Also there is an office dog named Max!
Bre Reynolds
This place is amazing. Everyone was very welcoming and friendly. My favorite parts were we could request an appointment online and they explained every step of the way. I've been going to eye doctors since I was young and this is honestly the best one I've been to and I would highly recommend this to anyone and everyone I know.
Sara Vigil
I had an INCREDIBLE experience with Pinnacle eyecare, and their staff. Professional, down to earth, and friendly. They have great equipment that will give you increased information about your inner eye health that I have not received before at other offices! Hannah at the front desk sets the appointment off right with great customer care. Kyle who helped with my frames was very friendly, and helped me make the most of my insurance benefits. They have a GREAT selection of frames as well. Dr. King-Smith was thorough with my exam, and participated at every part of my appointment from start to finish. I do not have to look any further for eye care. I am very pleased. 10/10. Would HIGHLY recommend. Also, really enjoyed seeing the office dog Max! He is SO sweet and cute!!!
Anne Smith
Best experience at an eye doctor, ever. Doctor explained every step he was performing and made me feel comfortable. I felt like I took a mini crash course on the eyes! You can always tell when someone loves what they do, and it felt exactly like that at Pinnacle Eyecare. They took my insurance into consideration the entire time, which is very important to me. I'm very happy to have found great care and so close to me, too.
Mayra Espinosa