See to Learn, Learn to See
Children constantly use their vision to learn new things, from recognizing family to learning numbers and letters. So it may not surprise you that it is essential to ensure their eyes are developing properly.
Our pediatric optometrists in Columbus, OH are experts in children's eye care. We will assess their vision, eye health, and ask you about any family history that could lead to issues in the future. These exams are more thorough than those performed in schools or by your family doctor.
Ensure your child has the visual resources they need for their development by bringing them in for regular eye exams.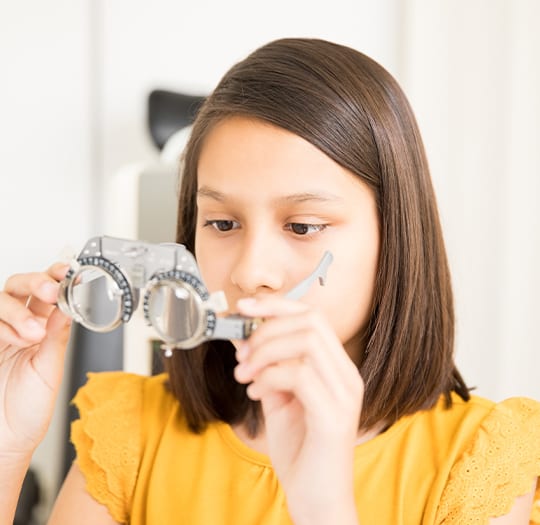 Developing Years
The eyes your child is born with aren't fully developed. Although they can see, their eyesight becomes clearer and clearer until about age 2. Even after this, their eyes continue to grow and experience growth spurts throughout their lives until they reach their 20s.
During this time, your child will learn how to recognize faces and objects, reach for things, and eventually learn vital lessons like walking and playing. From there, they will use their eyes to comprehend the world around them and to learn in school.
There are many vision-related learning skills your child develops early on that sets them up for success in the future:
Focusing (on objects near and far)
Tracking (watching objects move)
Muscle teaming (how their eyes work together)
Depth perception (how far away an object is)
Color perception (distinguishing between colors)
Peripheral awareness (what's going on in the sides of their vision)
Near visual acuity (how well they see close up)
Distance acuity (how well they see far away)
Regularly Scheduled Eye Exams
There are a few key moments in your child's life when they should receive an eye exam. During these appointments, we will check your child's sight and visual skills to ensure they are on the road to healthy and successful vision.
Glaucoma
Glaucoma is typically caused by increased fluid pressure within the eye, damaging the optic nerve. If left untreated, this disease can cause severe vision loss or blindness. Unfortunately, it's common for patients not to notice any symptoms of glaucoma before damage has been done.
During your eye exam, we will test for glaucoma and provide glaucoma management solutions if needed.
Age-Related Macular Degeneration
Age-related macular degeneration (AMD) is the leading cause of vision loss in people over 50. AMD is caused by damage or thinning of the macula (the central part of the retina). This disease affects the central vision of your eye, making it hard to focus clearly on objects.
There are two different types of AMD, dry and wet. Dry AMD is more common, but rarely shows symptoms. Although wet AMD is less common, it's more serious.
If identified early, AMD can be managed with lifestyle changes, such as increased vitamins and exercise. AMD can also be controlled with sunglasses, reducing UV exposure.
Cataracts
Cataracts are the leading cause of blindness worldwide. They occur when the lens of the eye becomes clouded. For proper treatment, the clouded lens must be removed from the eye, reducing the patient's blurry vision. Cataracts can occur at any age, even at birth.
In its early stages, cataracts can be managed with glasses or contact lenses.b9dcc8b9dcc8
Some vision problems are more common than others. We will check for any issues at your child's eye exam and, if we detect any, we'll get them started with treatment as soon as possible.
Myopia
When someone is myopic, or nearsighted, it means they have difficulty seeing objects in the distance. This occurs when the eye develops in an elongated shape—it causes light to hit the retina too soon, resulting in blurred distance vision. There are ways to control myopia in young children.
Amblyopia
Also known as "lazy eye," amblyopia occurs when the muscles around the eye don't develop properly, allowing one eye to wander. Amblyopia can lead to vision loss in the wandering eye, but it is typically treatable with vision therapies.
Strabismus
Our eyes are designed to work together. During development, your child's eyes might not team properly, causing one eye to turn in a different direction, called strabismus. Vision therapies are available to correct strabismus if it is caught early enough.
Common Visual Issues
Checking the health of your child's eyes and their vision will give them their best chance at learning and developing effectively throughout the years.
Your child deserves their best vision. Have their eyes examined regularly by our professional team, and book your appointment today.
Our Location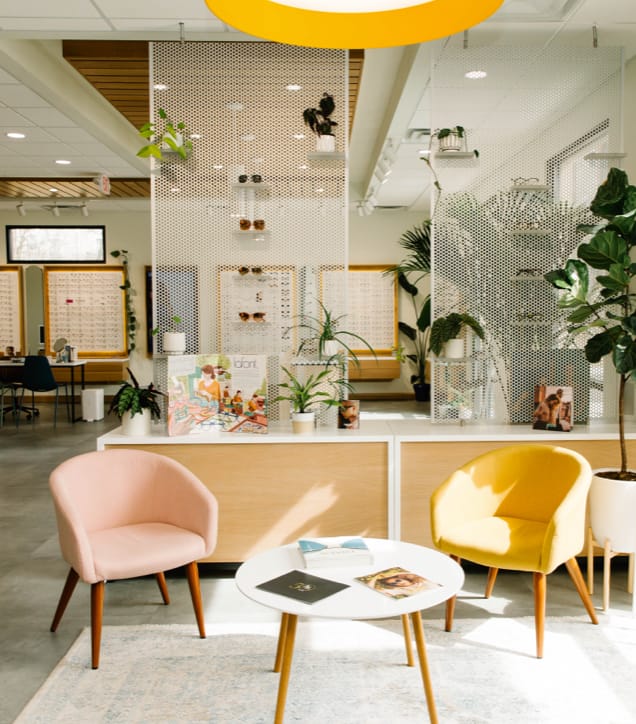 Our Address
5144 Morse Rd, Suite 300

Columbus

,

OH

43230
Contact Information
Hours of Operation
Monday

:

9:00 AM

–

5:00 PM

Tuesday

:

9:00 AM

–

7:00 PM

Wednesday

:

Closed

Thursday

:

9:00 AM

–

5:00 PM

Friday

:

9:00 AM

–

5:00 PM

Saturday

:

By Appointment Only

Sunday

:

Closed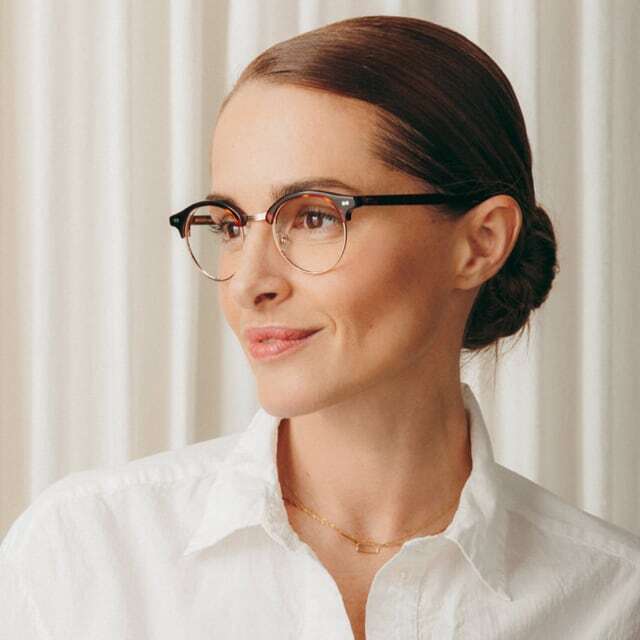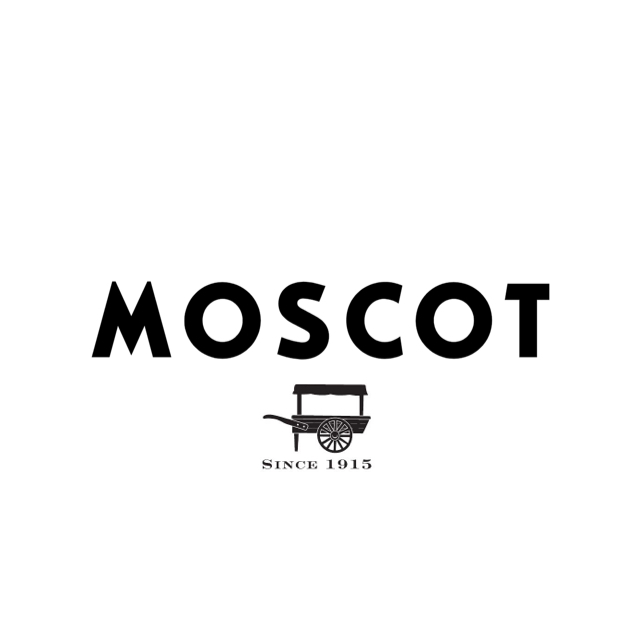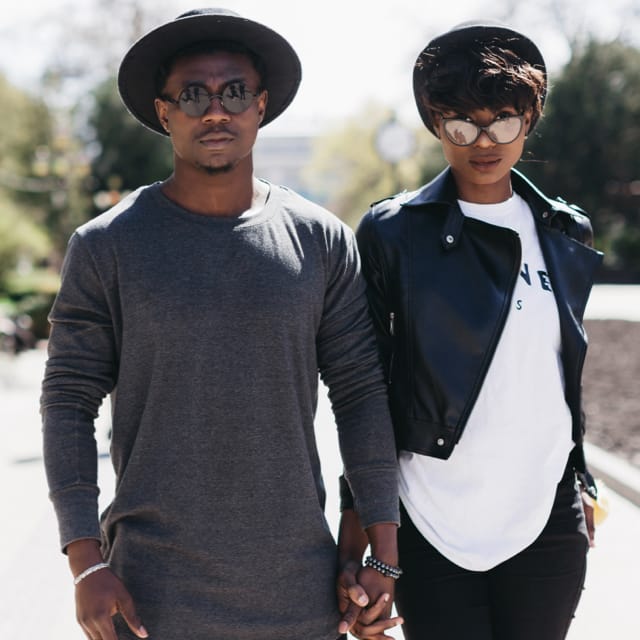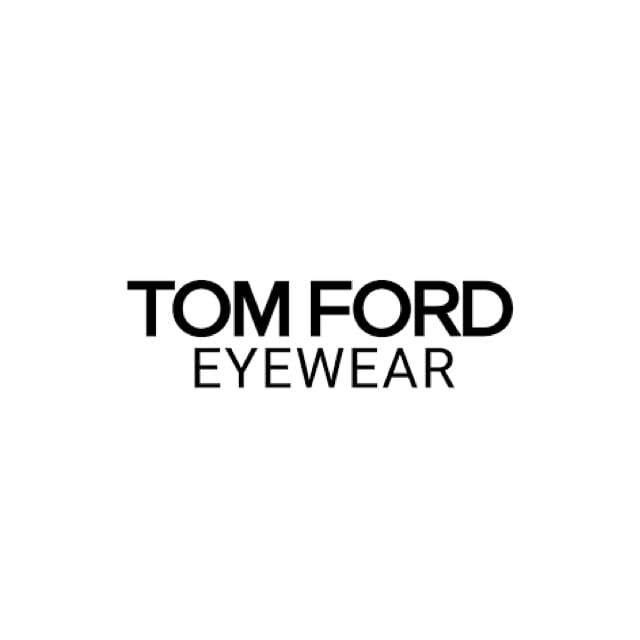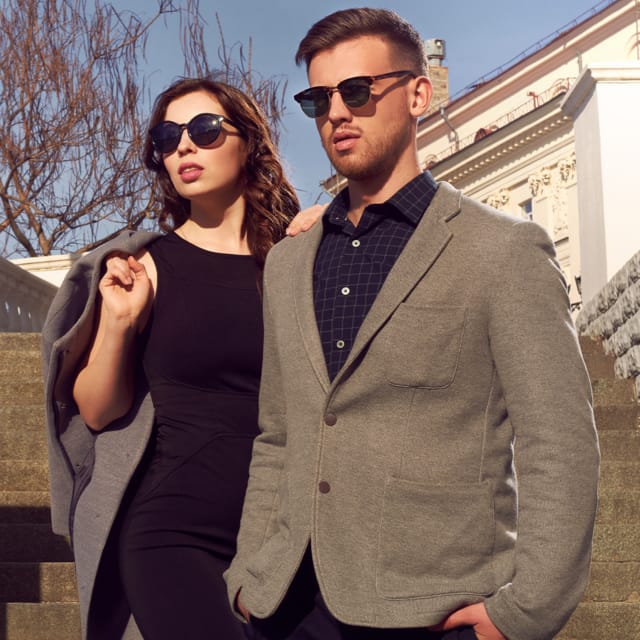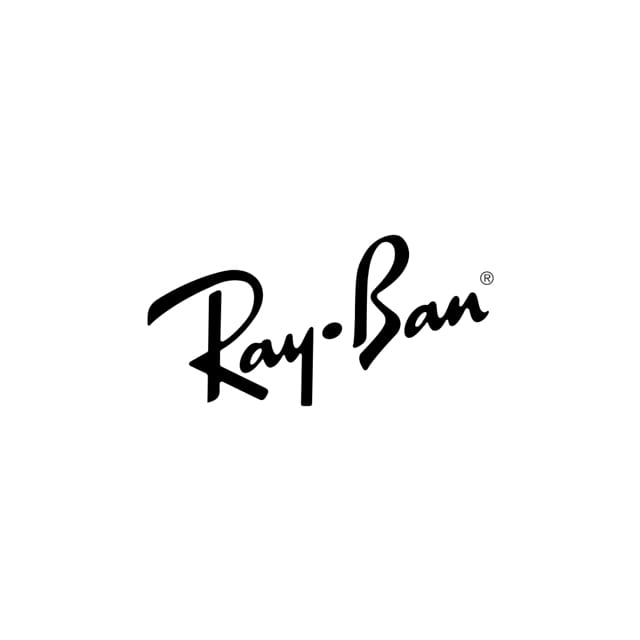 See Our Google Reviews
The staff at Pinnacle are great and the office was extremely comfortable! The environment was welcoming and I actually forgot that this was the first time we ever met! The process was smooth and painless! Dr. King-Smith was very thorough with my exam and made sure he addressed all my questions and concerns. They have a wide selection of different frames and colors, which, I found the perfect ones for me! I left feeling well informed and excited to come back to pick up my new glasses! I felt like I made new friends! Professional, very clean, and friendly! Couldn't ask for anything more!
Latoya Williams
I had an amazing experience at Pinnacle Eyecare. It is clear they care about the patient and their eye health. The entire staff was friendly and knowledgeable. Dr. King-Smith took the time to explain the different tests he was doing to help me understand my eye health and what he will continue to monitor each visit. The visit was comprehensive yet efficient, and the office is welcoming and comfortable. I would recommend this to everyone!
Jillian Bohme
Wow! What an amazing office. I have been looking for an eye doctor in Columbus since I moved. Dr. King-Smith is so friendly and inviting! Eye exam was all typical, however what really made them stand apart was the staffs genuine desire to connect with me. We spent time looking for frames that complimented my face and when we got a good pick, I was able to choose a different color! So accommodating and friendly. Also there is an office dog named Max!
Bre Reynolds
This place is amazing. Everyone was very welcoming and friendly. My favorite parts were we could request an appointment online and they explained every step of the way. I've been going to eye doctors since I was young and this is honestly the best one I've been to and I would highly recommend this to anyone and everyone I know.
Sara Vigil
I had an INCREDIBLE experience with Pinnacle eyecare, and their staff. Professional, down to earth, and friendly. They have great equipment that will give you increased information about your inner eye health that I have not received before at other offices! Hannah at the front desk sets the appointment off right with great customer care. Kyle who helped with my frames was very friendly, and helped me make the most of my insurance benefits. They have a GREAT selection of frames as well. Dr. King-Smith was thorough with my exam, and participated at every part of my appointment from start to finish. I do not have to look any further for eye care. I am very pleased. 10/10. Would HIGHLY recommend. Also, really enjoyed seeing the office dog Max! He is SO sweet and cute!!!
Anne Smith
Best experience at an eye doctor, ever. Doctor explained every step he was performing and made me feel comfortable. I felt like I took a mini crash course on the eyes! You can always tell when someone loves what they do, and it felt exactly like that at Pinnacle Eyecare. They took my insurance into consideration the entire time, which is very important to me. I'm very happy to have found great care and so close to me, too.
Mayra Espinosa